Let's understand how start-up business marketing helps in overall development of your brand
Introduction:
It's so exciting to hear about innovations taking place every second around the world. What is more exciting is that every start-up innovation will have a unique b2b marketing strategies to promote their venture, right?
What's a start-up without an awesome marketing strategy? It's like baking a cake without frosting. It doesn't make sense, right?
You obviously want your brand to get the applause it deserves, so go ahead and choose the right marketing strategy for your creation and stay ahead of the competition!
What is a Start-up B2B Marketing Strategy?
A start-up strategy for b2b marketing is a plan that is curated around the needs of your brand, within the budget allotted by a start-up with a promise of maximum growth and profits than the traditional methods of already existing marketing!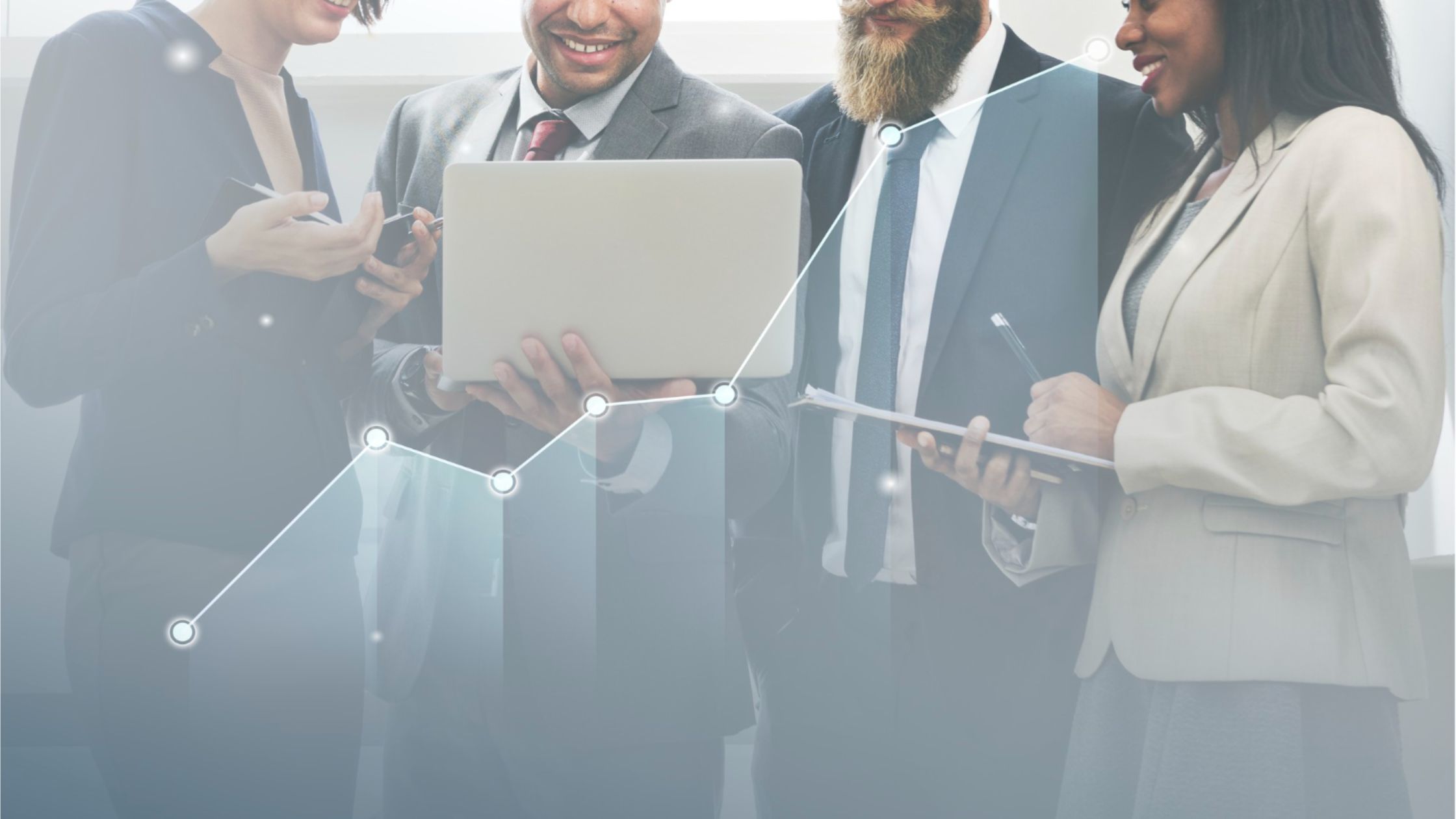 Simply put, marketing strategies for an already established firm would differ from those of a start-up. There will be differences in terms of targets, budgets, timelines and much more. So, to think of applying traditional methods of marketing to start-up organizations would be a strategy of failure!
The start-up b2b digital marketing strategies are created with the best interest for your venture in mind, whether it needs to have a strong base to build your business or fast & rapid result-based strategies.
According to the usual understanding, you need to have a strong solid base to stand your start-up on, no venture can last for long with just paid promotions or advertising!
Yes, advertising is also very important, if applied correctly, maintaining a balance would do wonders for your start-up!
Now that we have a somewhat clear picture of what a start-up marketing strategy is, let's see how we can apply it correctly, or rather EFFECTIVELY!
To do the absolute best for your venture, you should
Be inquisitive and ask questions
Think & strategize differently
Trust the process & be unique
Let's get started with the above-mentioned magical rules!
1. Be Inquisitive & ask Questions
If you have an idea in your mind and you have successfully planned to make a product out of it, then the next step is to make the target audience think they need this product.
You see an opportunity, develop a product around it, think of ways in which you can make it better & usable for consumers.
There's plenty of competition in the market, with the same idea as yours. How will you make your product stand out from others? This is where marketing comes into play.
It's your creation & you should make sure it gets nothing but the best. Whenever you are presented with a strategy for your start-up marketing, don't be afraid to ask questions to get clarity. Marketers always look forward to participation and input from the creators as they get a better understanding of the brand and furthermore, miscommunication is out of the picture.
2. Think & Strategize Effectively
Don't be afraid to go the extra mile for your brand, think outside of the box when it comes to promoting your idea.
When you know what is needed and you aim towards making that opportunity into a useful product, you have to be completely devoted to it. As a start-up you need to understand which aspects are important for you to highlight, coordinate with your marketing team, and focus working on those aspects.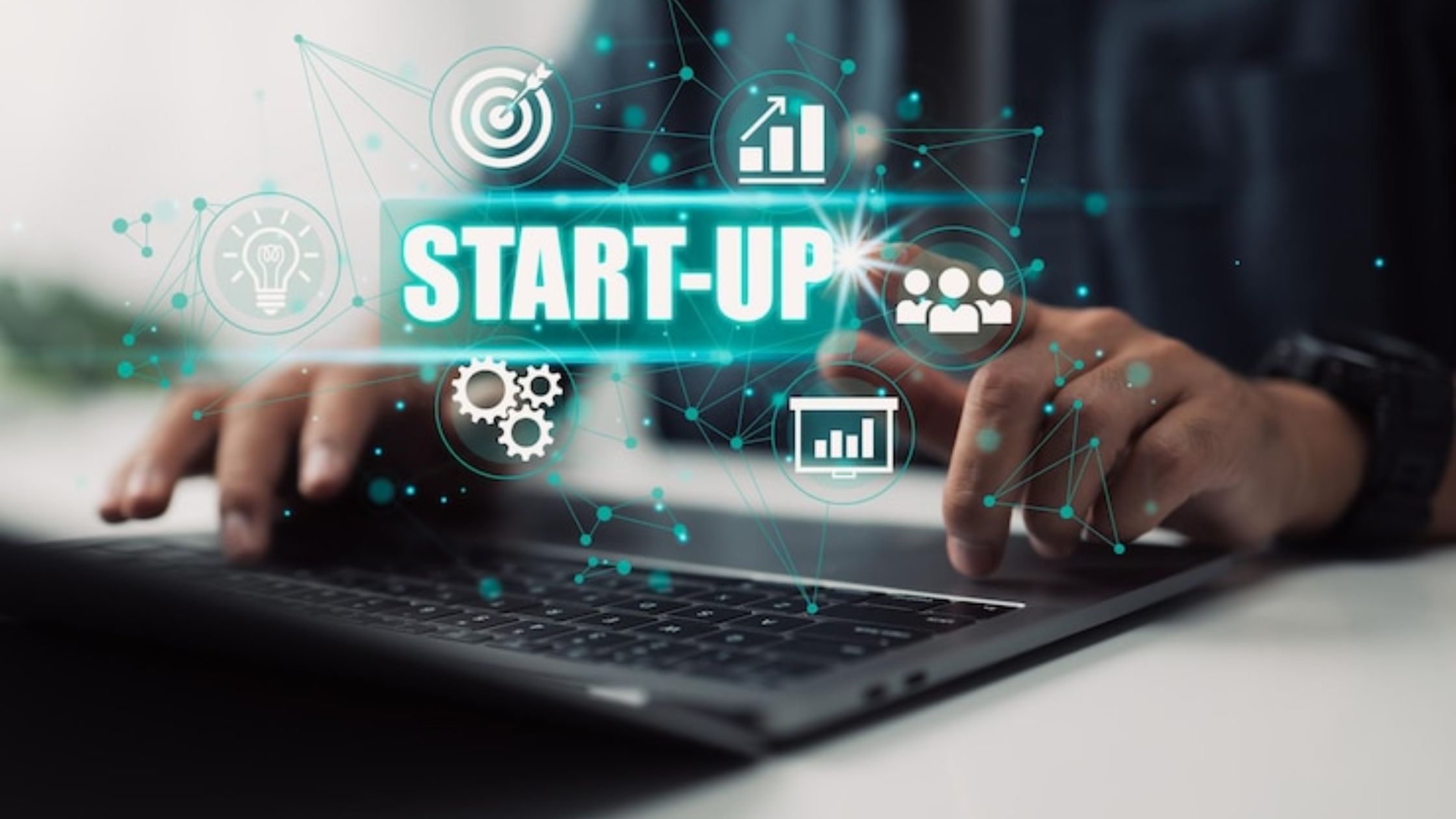 A start-up marketing could include services like strategizing your content, brand identity, lead generation, market research and much more. As a startup you do need results on your actions to generate revenue with the limited resources & deadlines to meet, so yes there needs to be a proper strategy, a step-by-step action plan to put things in place & get the work started.
3. Trust the Process & be Unique
Patience & perseverance are two vital attributes needed for a start-up. Things will take time, Rome was not built in a day, start-up marketing involves a lot of planning and strategizing. Why it was mentioned that you have to trust the process was because a lot of start-ups try to invent their own new marketing strategies and in doing so, they lose the element of structure and therefore end up being lost in the market.
You have to trust the actionable strategies and make them unique with your product development. For example, dove soaps are not recreated again & again, rather they are just improving their product with smart consumer centric marketing strategies to sell more. That's what you should focus on, developing your product as per consumer understanding and not inventing something new every time!
5 Startup Marketing Strategies you can use for Effective Results
1. Understand the Core Needs of your Business
You cannot enter the market with an incomplete product, that's for sure, nobody wants a half-cooked meal. As an entrepreneur you need to understand what your product is and what your business requirements are.
If we talk about core business needs, there are basically business operations, marketing, finance and human resource management, each of these individual fields have their own specifications that contribute towards the success & failure of the organization.
Being a start-up, you have to make it a point to maintain a perfect balance between all these departments, and that they should function properly. Once you start with marketing your brand, all these business needs come into play & contribute towards the success of the campaigns!
2. Be Clear with your Business Message
Always focus on presenting your audiences with a clear & unified message, do not puzzle them with jargon. Simply put, your product should do what it says!
You create a product with the thought that it is a problem-solving tool for consumers, that by using the product their life will get a bit easier, so how can to describe it with a difficult message tone? So, whenever you are strategizing your content make sure the message is clear and concise!
Your message should not be about your business, rather it should describe how your product/service can be a problem solver for the community, always highlight what betterment your product can bring in for society.
3. Create Effective Marketing Campaigns
It is very important for your brand to be supported with effective marketing campaigns. Start-up marketing campaigns run with a vision to highlight your brand as creatively as possible, keeping in mind that it reaches the target audiences.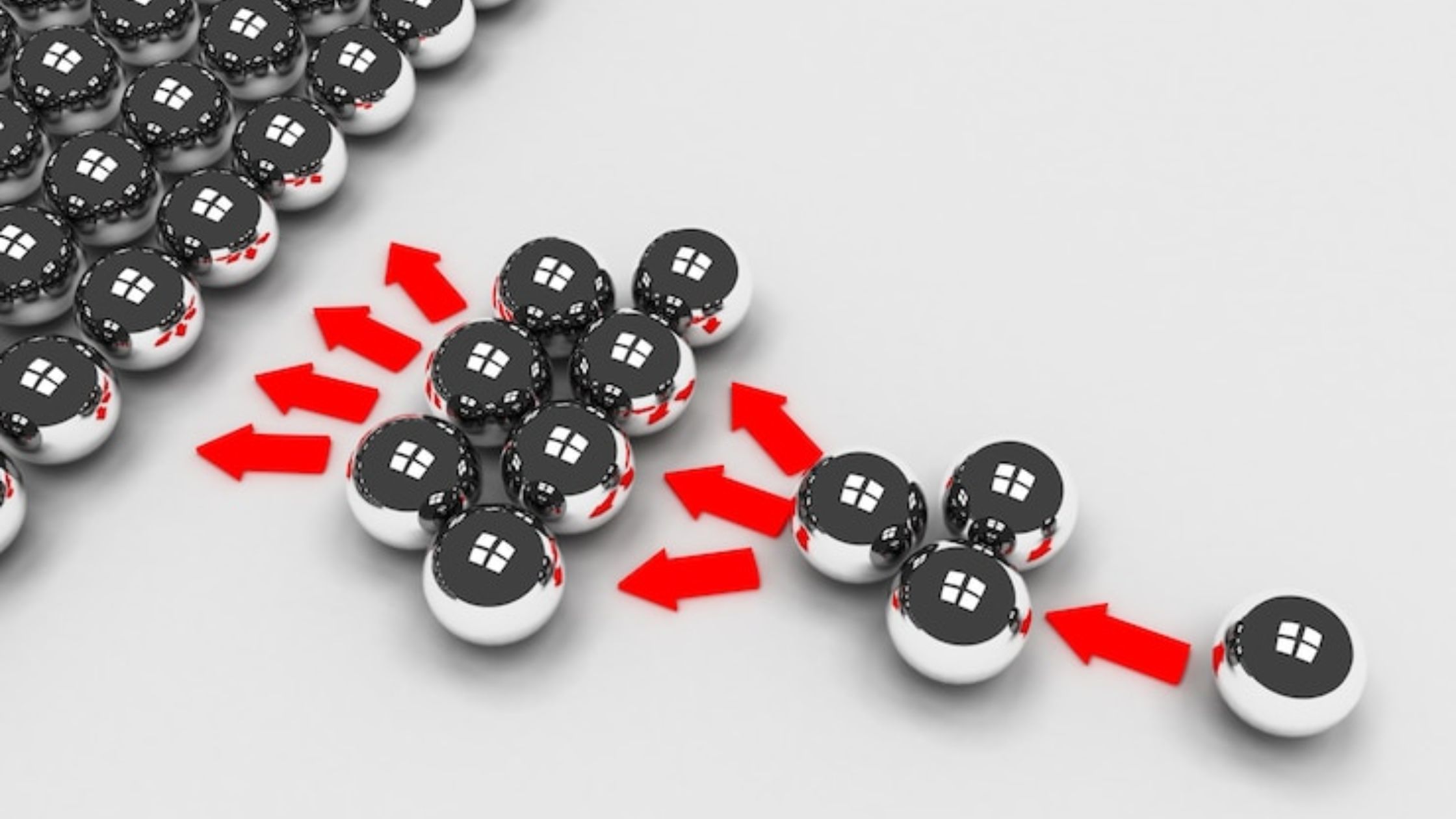 Marketing campaigns are also a very great source of lead generation, so with the right strategy in place, you will be able to establish your presence in the marketspace, provided your campaigns should be effective with a clear message.
For example: brands like Dove, Nike, Amazon & Zomato, always highlight how their products will contribute in the development of the society in their marketing campaigns. Even though they are industry giants now, but they were a start-up at some point, right? They focused on strategies that mattered and are keeping a unified message tone till date!
4. Compose Relevant & User Centric Content
Content marketing, the heart & soul of your brand. Content is the ultimate king, the core of online marketing. You can think of a crazy amazing idea, build an extremely fantastic website for it.. Do the best optimization, but if the content is not powerful and useful for the audience then you are out of the competition.
To deliver valuable content to your audience, make sure your content has these elements in it
Informative
Relevant
Educational
Entertaining
5. Make your Product a Problem-Solving Tool
An idea is born out of an opportunity, we all know this, so imagine not highlighting that initial seed of inspiration while marketing your product. If you are working towards making people's lives better then that should happen through the product you created, or else it will not stand strong in the market.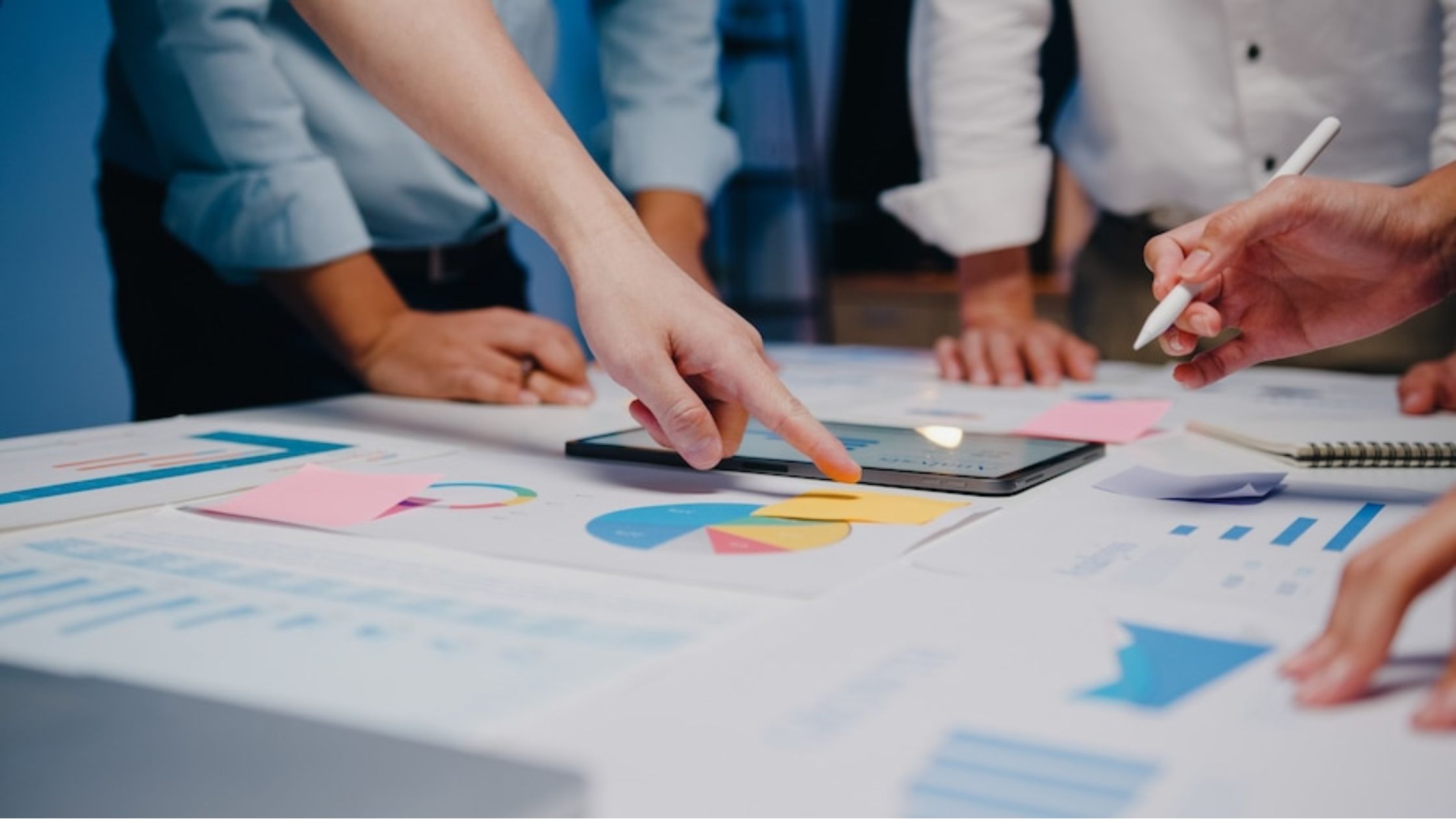 People should believe in your product; they should feel that if they are not buying this product then they are missing out on something very important. You should market your product as a problem-solving tool and your brand as visionaries, who identified the issues and are working towards rectifying them through innovative solutions for the general public!
In a Nutshell
The above information was dedicated to understanding start-up business marketing better, and how if applied strategically can build a strong consumer base with actionable insights. Through different aspects of managing your campaigns you can walk on the path of achieving your goals.
Creative content, clear message and understanding your business are attributes that contribute to the success of your innovation. So, balance these areas correctly rather efficiently and you will never see downfall.