Are you among those for whom customer loyalty and retention are elusive?
And, you are here to explore the best customer retention marketing services to attract the right customers for your business?
Being a business owner, you probably know that the key to your business growth is not only bringing new customers but it is about retaining the existing customers.
Stats show that the probability of selling a product to an existing customer is 60-70%. Whereas for a prospect it stays at only 5-20%.
So, now you completely understand the gravity of loyal customers and therefore don't want to let them go.
If I ask, what can you do to get your customers engaged with your brands, apart from just giving them discounts?
Sadly, you don't have any magic pointer to keep them involved with your brand.
Don't worry!
There is a hand full of customer retention management and loyalty lessons that you can learn from the industry giants to keep your consumers with you.
You just need to unlock your growth with the correct customer retention strategies.
Starbucks
The global coffee giant is at the top of its game regarding their customer retention services because they are always busy exploring unique ways to offer the best customer experience. Customers loved Starbucks earlier as well, but ever since they implemented its rewards program, their popularity has been touching the sky. In the third quarter of 2021, Starbucks added more than 1 million new users.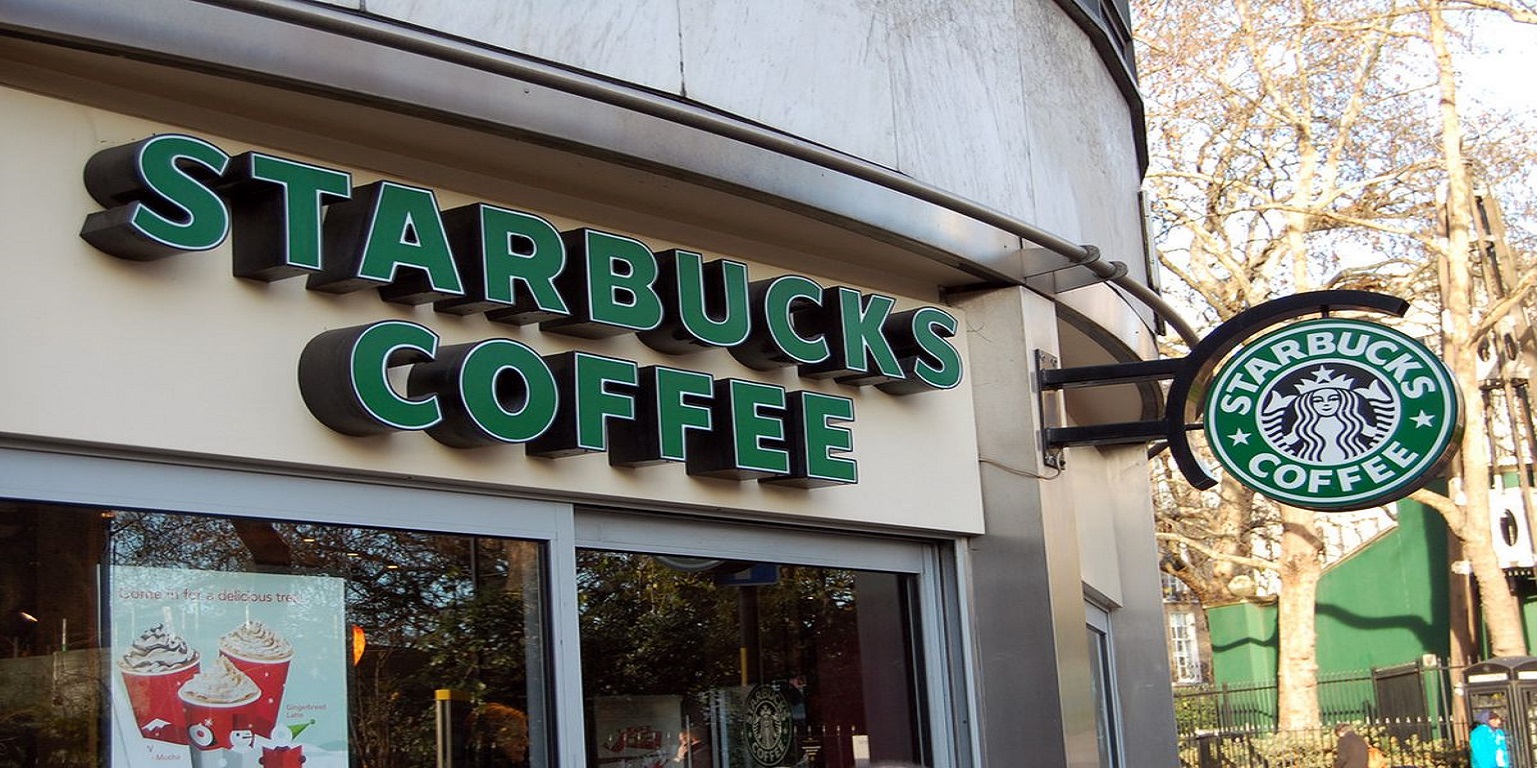 The customer retention marketing services of Starbucks are mind blowing. They reward program awards its consumers with "stars." Consumers can earn stars and receive even more with every purchase if they buy specific items or fulfill other parameters during a specific period. What a customer can have with its Starbucks stars:
25 stars: Customize your drink
50 stars: Brewed hot coffee, handcrafted drink, hot tea, hot breakfast, bakery items, or parfait
200 stars: Lunch sandwich, salad, or protein box
400 stars: Select merchandise or get at-home coffee
Starbucks program is killing it having more funds than some banks.
Now, imagine the success of their program!
Approximately 58.7% of netizens think earning rewards and loyalty points is one of the most appreciated aspects of the shopping experience.
Costco
In 2019 there are approximately 94 million people who all have Costco membership cards around the globe. For a grocery store, this level of enthusiasm may seem pretty odd to some people till the time he/she is not a Costco shopper.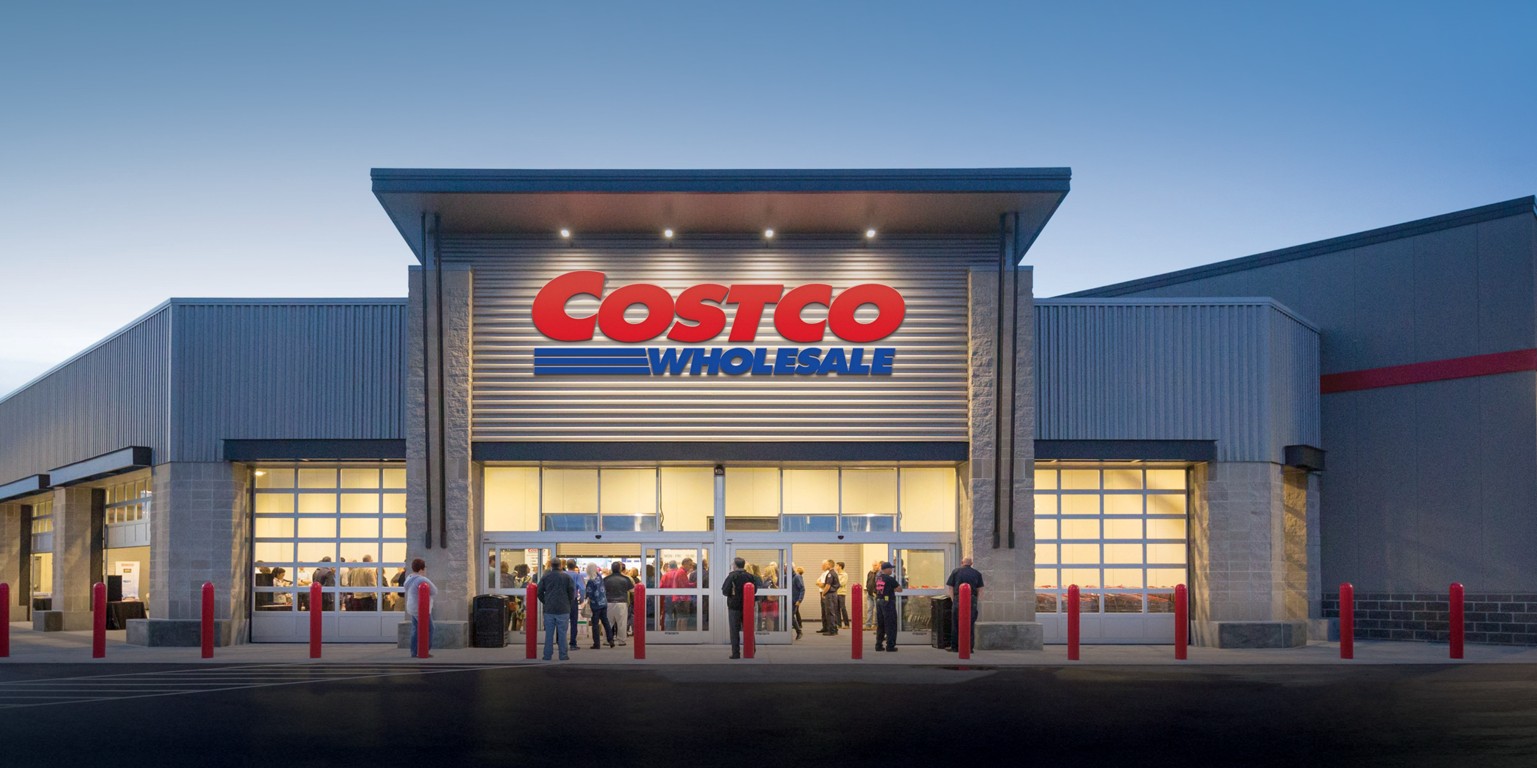 Customer retention methods and loyalty programs begin with their membership plan. To shop at Costco's warehouses, from food clothes to toiletries, pieces of jewelry, and many more, members need to pay an upfront annual membership cost of either $60 or $120 (executive).
In return, Costco gives its members low prices, private label items, and other perks. Keeping their customers with them becomes easy for Costco through loyalty programs.
Amazon
Research revealed that 73% of people who use the free trial of Amazon Prime surely purchase its paid membership.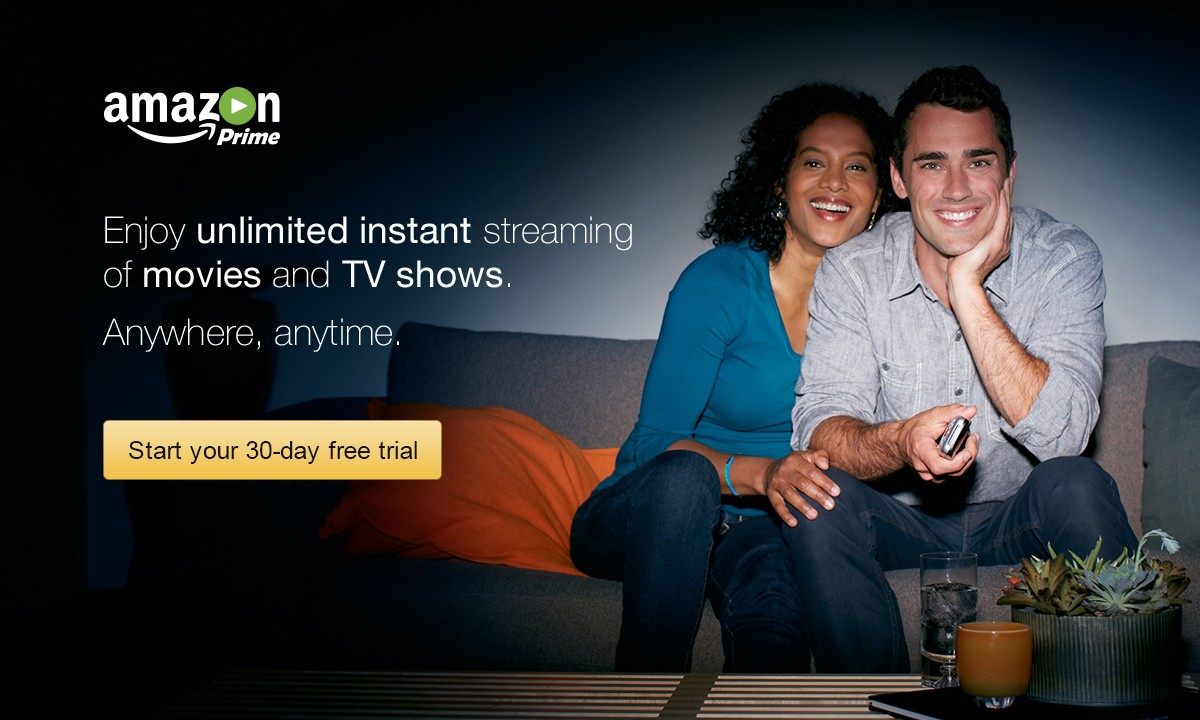 What's more?
After their first year of paid membership, 91% of the members continue their subscription for another year, and 96% of those members continue their membership for the third year as well.
As Amazon maintains over 90% of customer retention methods year after year, here we have mentioned how Amazon has done customer retention management.
Always craft a new customer experience for buyers.
Set the bar high for the personalized experience of return customers.
Amazon creates a sense of urgency and FOMO (Fear of Missing Out).
A simple and easy check out procedure
Provide their loyal customers with free shipping, returns, exchange, and other perks.
Netflix
During the pandemic when there was no traveling and partying with friends, thanks to Netflix for always entertaining us. In 2021, Netflix had 209 million active subscribers globally. Netflix was launched in 1997 (Reed Hastings and Marc Randolph).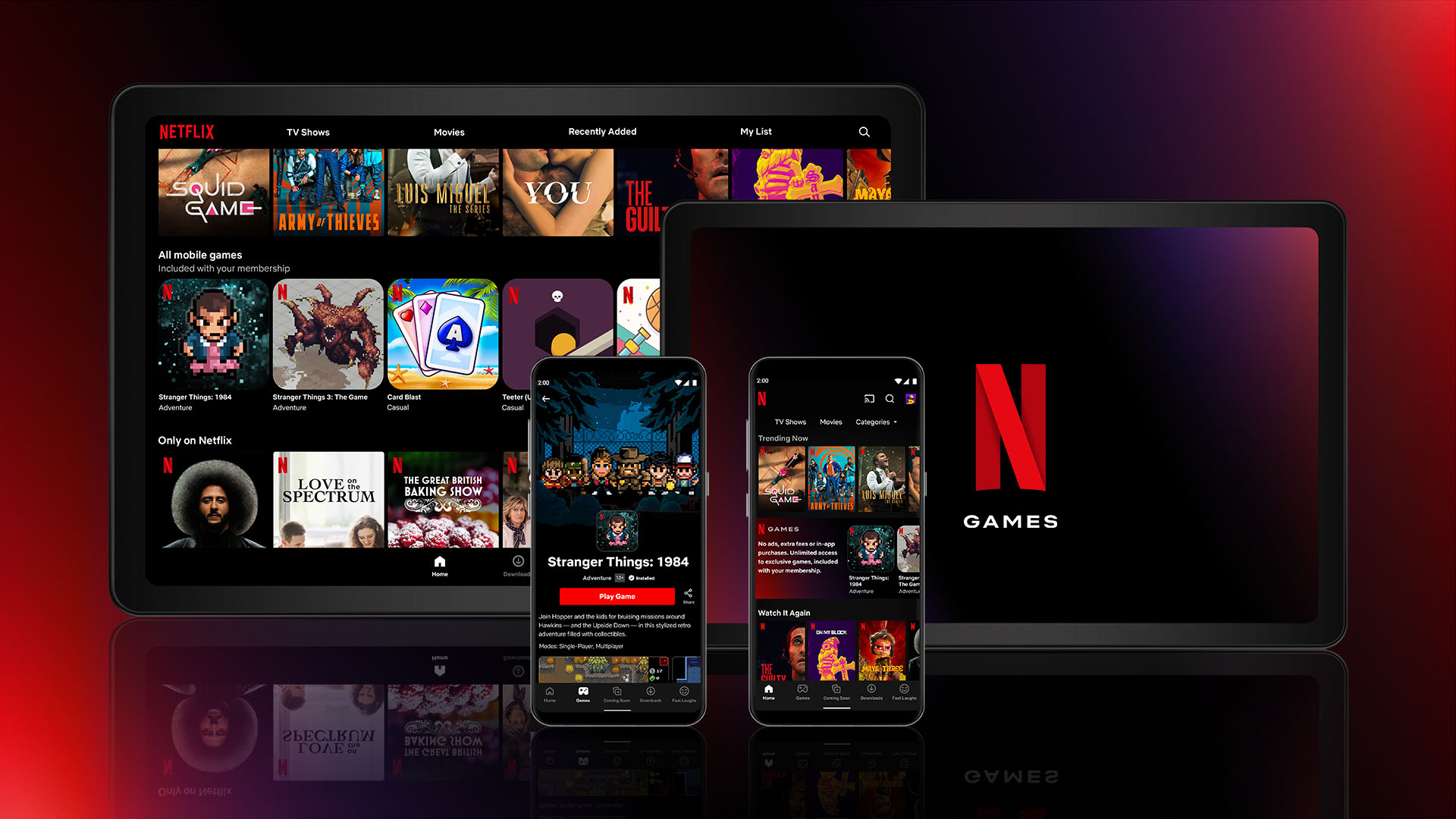 Initially, they started mailing DVDs through the mail and then shines like a star in the streaming industry. Now, they are also offering their in-house content. Therefore, we need to learn their customer retention management. A few of them are listed below:
Analysis, test, and repeat.
Include live chat in your work.
Always take entertainment seriously.
Be clear and transparent with your users.
Personalization wins half of the battle.
Keep your customers engaged by always improving yourself.
Nordstrom
Most retailers, either small or big and domestic or international, offer almost similar loyalty programs as customer retention services like spending $300, you will get 10$ back. But the US department store Nordstrom has quite a different approach to loyalty programs, and its customers also agree with that. Nordy Club presently has 13 million+ active members who shop four times more and spend three times more than non-members.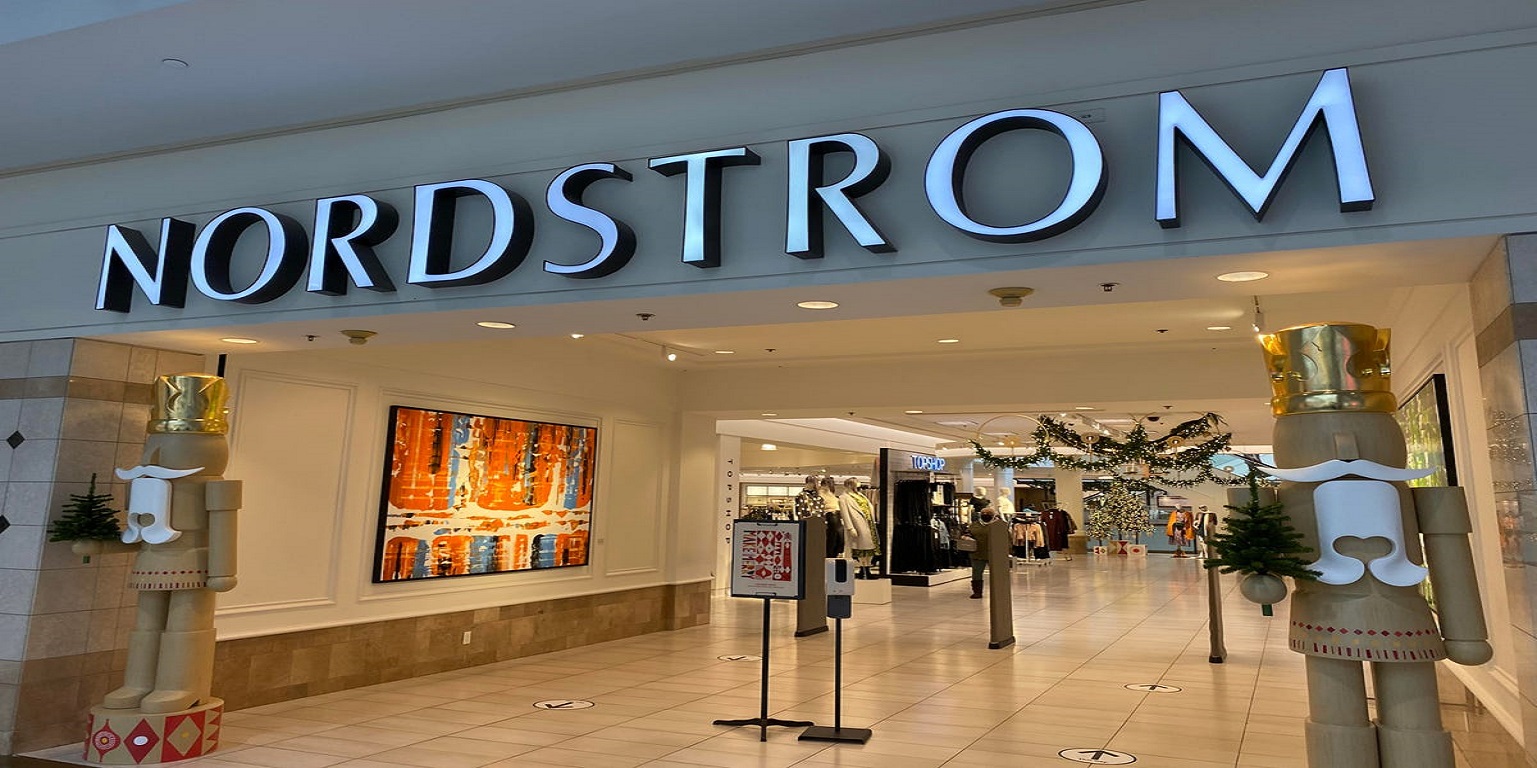 Earlier, only Nordstrom credit card holders were eligible for Nordstrom's loyalty marketing solution. This was a very big barrier for people to sign up. But Nordstrom has revamped its loyalty program. Now, non-credit cardholders earn one point/dollar spent. In comparison, rewards are doubled for the cardholder. Additionally, they receive multiple perks like free alterations, early sale access, and many more. Moreover, after having 2000 points, members can get a 2$ Nordstrom note to buy anything from Nordstrom, HauteLook, or Nordstrom Rack.
Tesla  
Some brands are popular among the public due to their customer loyalty and retention programs. And Tesla has the highest customer satisfaction rate of all car brands.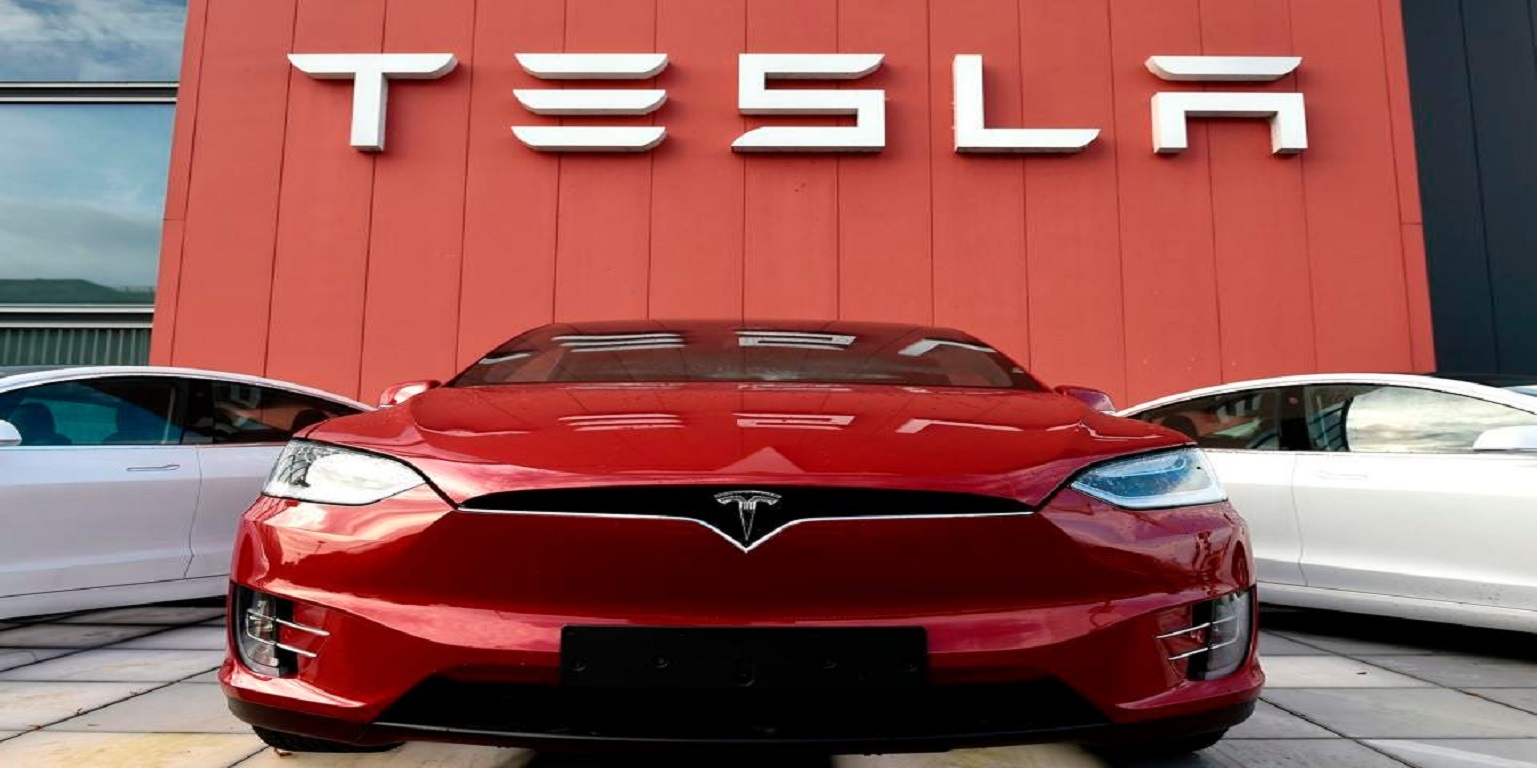 Therefore, here are the lessons that we can get from Tesla:
A mind-blowing customer experience gets loyal customers for you.
Tesla owns everything from production to sales to offer the best customer experience to its clients.
Tesla describes itself as mission-focused, and it aims to "accelerate the world's shift to sustainable energy."
Maintain honesty and transparency with the clients.
Experience is as important or even more than the product.
Always be available for your customers.
In this digital world, focus on digitization.
Airbnb
Do you know about Airbnb?
Just kidding, almost everybody knows about Airbnb.
They have revolutionized the complete travel industry with their approaches. They have completed more than 13 years in the industry and are still expanding as any other company could dream of.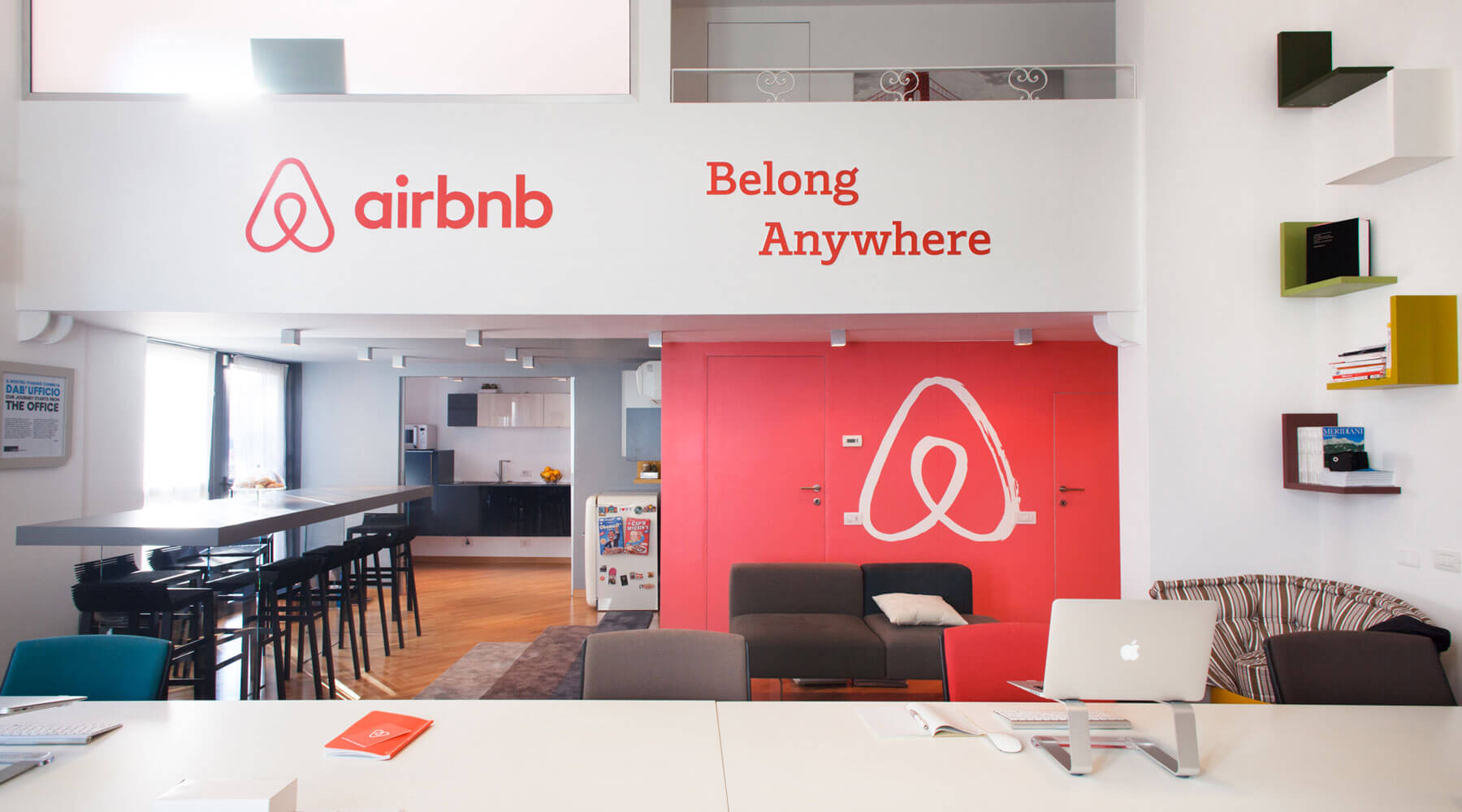 So, want to learn a few lessons of customer retention methods from Airbnb?
Here we go:
Include a VoC (Voice of Customer) program in your business.
Agile technology is the need of the hour.
Customer loyalty programs and referrals programs.
Always be available for the customer over their preferred platforms.
Use the power of AI.
Provide a 21-century customer experience.
Final Words
What we have learned from the above-mentioned customer loyalty and retention strategies is to build a loyal customer base that starts with a concentration on your existing customers. It is always good to onboard new consumers every month but without forgetting your existing ones.
Ignoring your loyal customer base will eventually lead to collapse. The bottom line is you just need to improve the retention rate and grow your business by opting for the correct customer retention services.