Incorporated in 2011 and based in California, Woosper is a highly regarded marketing and advertising firm that specialises in creating mind-blowing digital experiences to assist clients in cementing their place in the digital world.
As a full-service brand agency, the company constantly improves, examines, adapts, and grows in order to meet our clients' objectives and increase conversions. The key to the company's success is the Consumer First® approach to branding and advertising, in which the company does everything to attract shoppers and engage them with your brand.
The dedicated team of seasoned professionals understands how to approach each brand differently. Their primary focus is on key metrics such as leads and revenue. We understand that each channel has its own advantages, and strategically combining them increases visibility and conversions.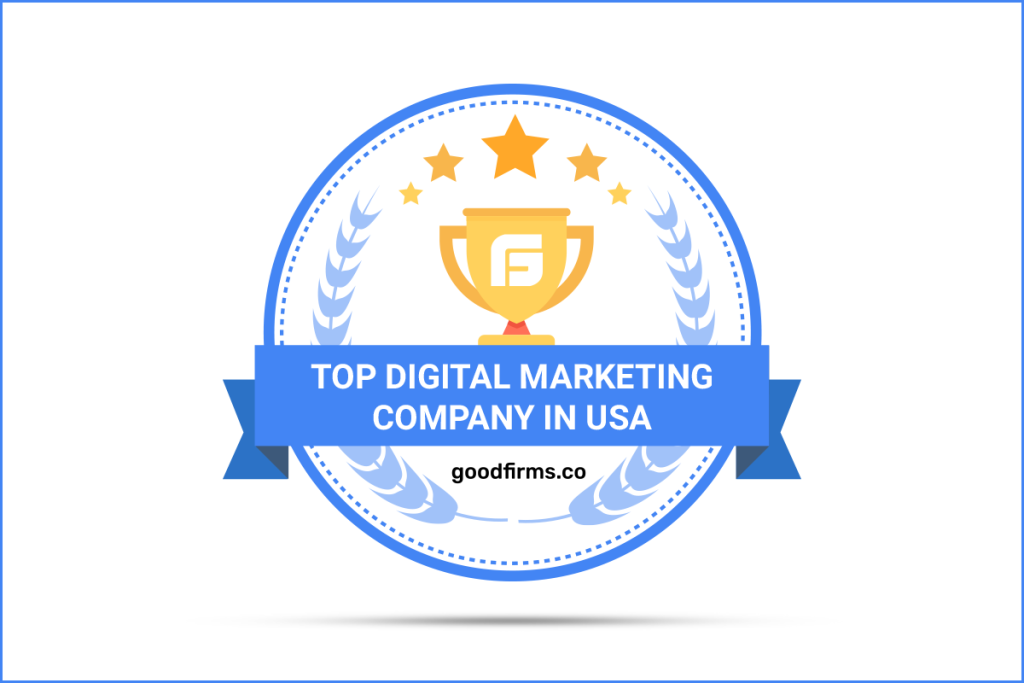 Whether you're introducing a new brand or presenting your new manifesto, launching it is a huge marketing opportunity. Team Woosper understands how to capitalise on this opportunity to increase brand awareness and launch a brand. We are a group of consultants who specialise in developing industry-specific launch digital strategies.
Your organization's brand is its heart and soul. It is the foundation for recognition, trust, loyalty, and, ultimately, growth. Woosper's believe that every brand has a unique story to tell, which drives your marketing and creative decisions for a strong digital presence.
Team Woosper will assist you in driving CX transformation and prioritising customer experiences that will differentiate your brand in the market and accelerate growth.
Thus, with such professionals working hard to provide robust solutions would soon endow Woosper as one of the top digital marketing solution providers in the USA at GoodFirms.