TopDevelopers.co, in their recent press release, announced top 100 digital marketing agencies for the year 2022. Woosper was mentioned among one of them. It truly is an honor for Woosper to be ranked as one of the top 100 digital marketing agencies.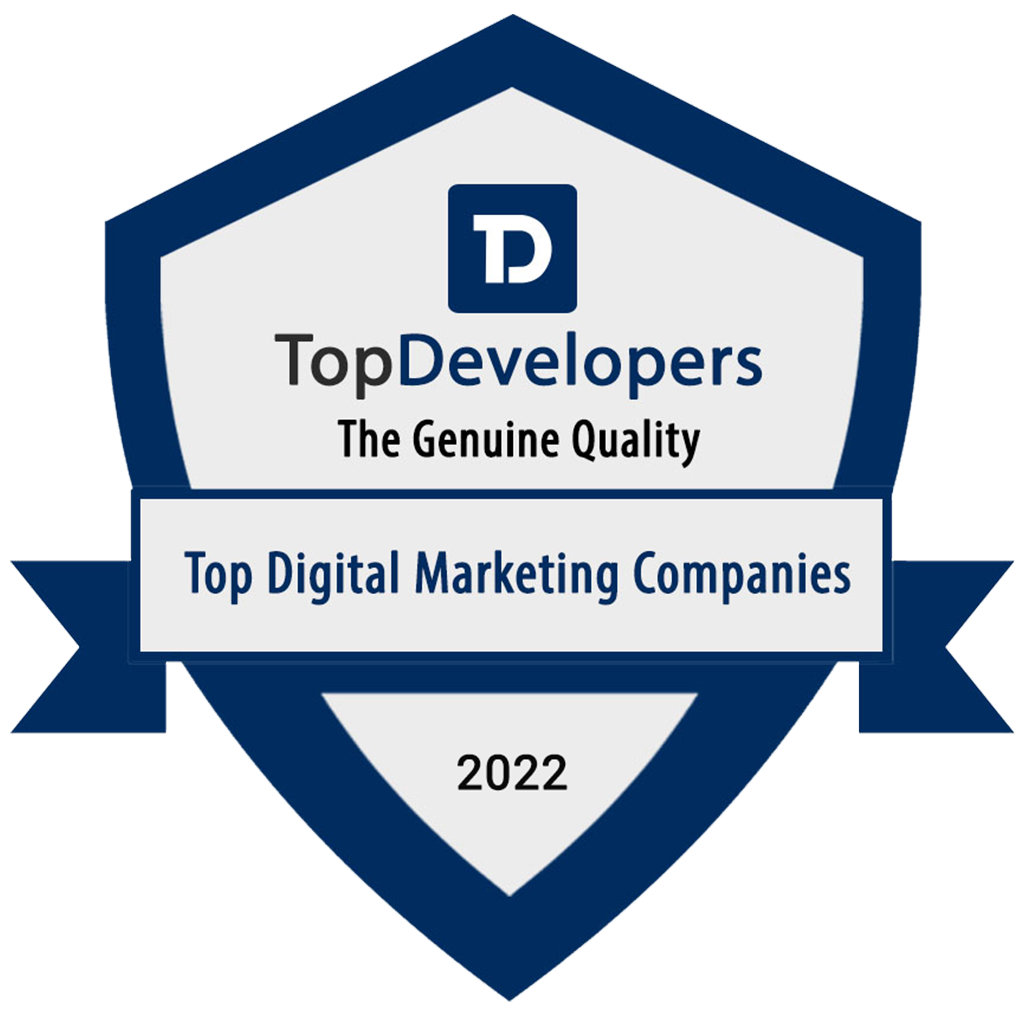 Woosper is a digital marketing company with years of delivering successful results with remarkable branding strategies. We have a social media marketing, marketing, and advertisers' team that sets apart expertise in the vast marketing industry. Woosper is based in India with an office in Chatsworth, USA.
Woosper team begins every project with a clear idea; we map out every aspect of our client's requirement, the suggestion given before, and the need before finalizing any result.
Our team of marketers, writers, project strategists, and dedicated project managers strengthens our daily capacities. Our expertise in branding, comprehensive solutions, and constant investment in new techniques and tools- keep us ahead of our competition. Thus, it gives us a heads-up impression among some top marketing agencies.
Woosper has an updated profile on TopDevelopers created for our potential clients to know our overall progress and go through projects effectively. Through the shape, we can communicate with our target audiences about our earlier work with honesty and transparency.
Who are TopDevelopers?
TopDevelopers.co is a directory and a trustworthy review platform for IT service providers. They offer unbiased service listing- covering genuine and professional IT firms that can guide firms to better technology services. The research team chose the best firms by filtering out gigantic agencies.
They offer listing services for various technologies, making it an all-in-stop destination for determining the most suitable technology partner for you.
Their in-depth research supports listed companies. TopDevelopers' hassle-free listing process deserves applause for the great job they have been doing and for being amazingly supportive. The team is also credited for solving technical issues and providing swift assistance. We are again thankful to TopDevelopers for ranking Woosper as one of the top 100 digital marketing companies in USA.