Changes, developments & innovations are taking place every second around us. It is now important to stay unique and authentic to your visions & ideas.
This is where Non-Fungible Token (NFT) comes into play. Let's understand it better!
In other words, NFTs are non-fungible digital assets that can't be replaced because of their distinctive nature.
These assets give you the power to own something unique of your own. Once you have created an NFT, you can get started with NFT marketing services for trading your work!
NFTs have given a chance to artists of all levels, be it a million-dollar brand or an independent artist, everyone can place their art online and create a space of their own.
Develop Strong & Creative NFTs
NFT marketplace is subject to market risks and extreme competition, hence it is essential to stay authentic & unique with your product ideology.
Research can take place in many ways, one, research about the marketplace, know the ins and outs of it, do competitor analysis, understand the risks and challenges involved and then identify your target audience.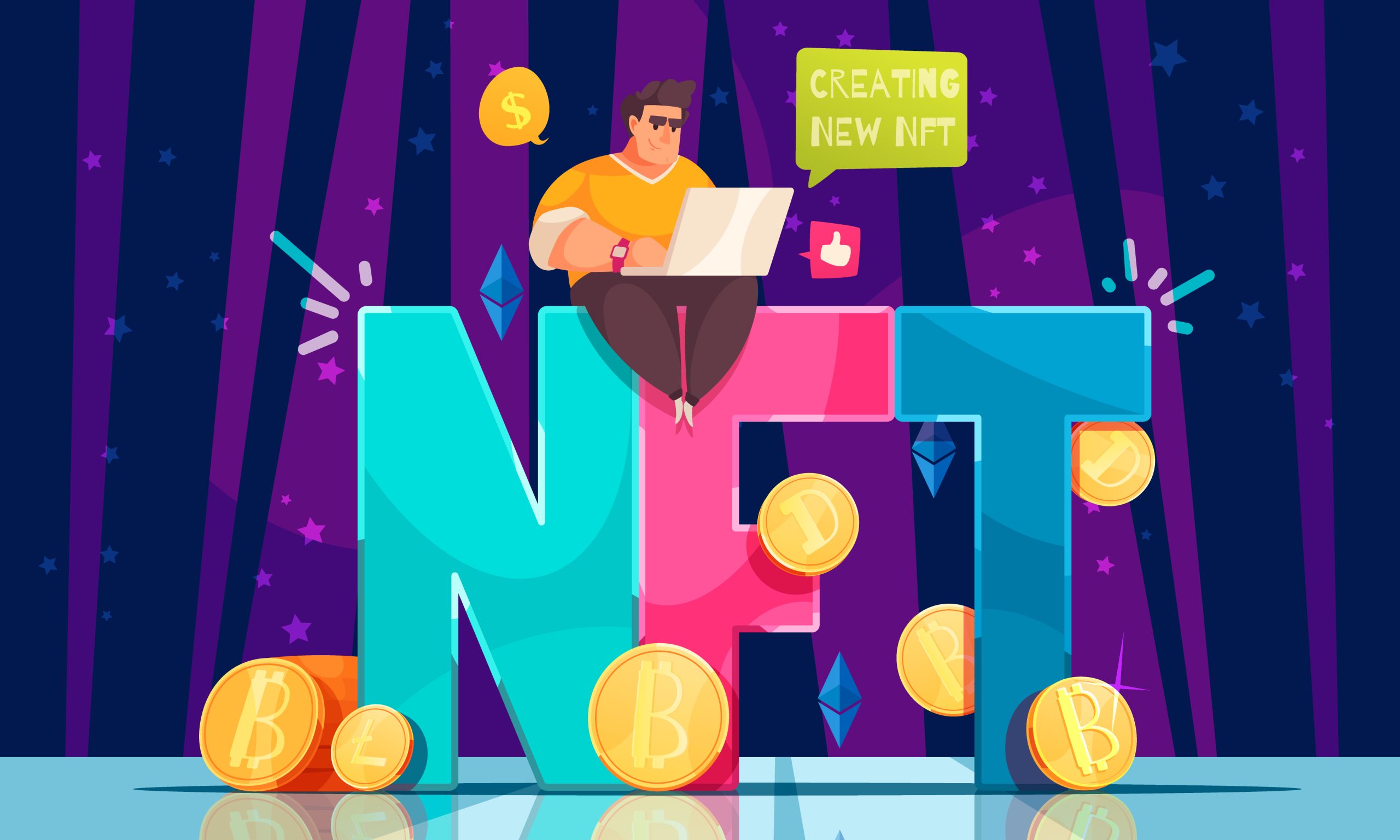 Secondly, you should do product-based research. Your art, GIF, domain name, and article should be well thought out, making it unique from the ones that are already available. With all the excitement regarding owning a digital arsenal, staying authentic is the only way to keep it from getting lost in the crowd.
Third, make sure to stick to the story/ideology behind your collection, clearly define its unique selling proposition in the promotional as well as generating hype stages. This is the only way you will be able to capture your target consumer base and therefore will help you to sell it to them.
How is it a Game Changer in the Market?
In the last couple of years, the world has been through an unforeseen pandemic, where we were forced to stay at home & the time stood still, but did it?
Humans got introduced to a new way of living, working from home, where everything started taking place online, from doing business to attending school. Despite some lows in this lifestyle, there were some great up notes as well, NFTs, they started to boom in this environment and the market completely changed.
With the introduction of NFT digital marketing services, the market got more structured, strategic and systematic.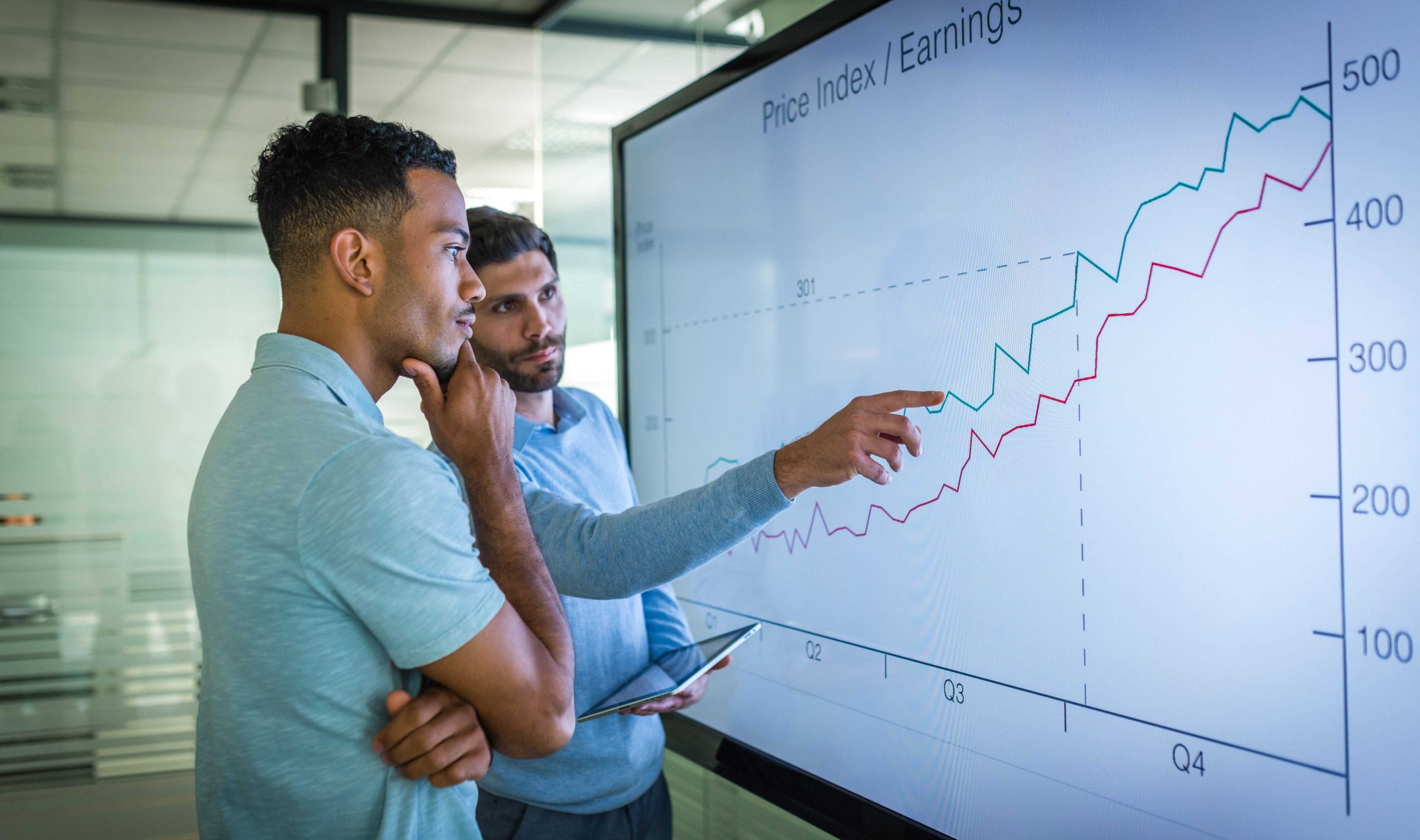 While these NFTs are becoming everyone's topic of interest, one cannot completely ignore the fact that there are many market risks involved while dealing with NFT buying and selling cause of the nature of the market. Threats like cyber hacking, and sudden dip in the market scenario can affect your NFTs. It's better to be well aware of these unforeseen situations & challenges beforehand.
Challenges & Risks in NFT Market Space
It's amazing to witness how much NFT business is helping people grow their brand value. There is plenty of artwork & other assets being sold digitally on a daily basis within a matter of seconds. And it is noticeably visible that people prefer shopping online, from the comfort of their home, instead of going out and buying or selling stuff in physical markets.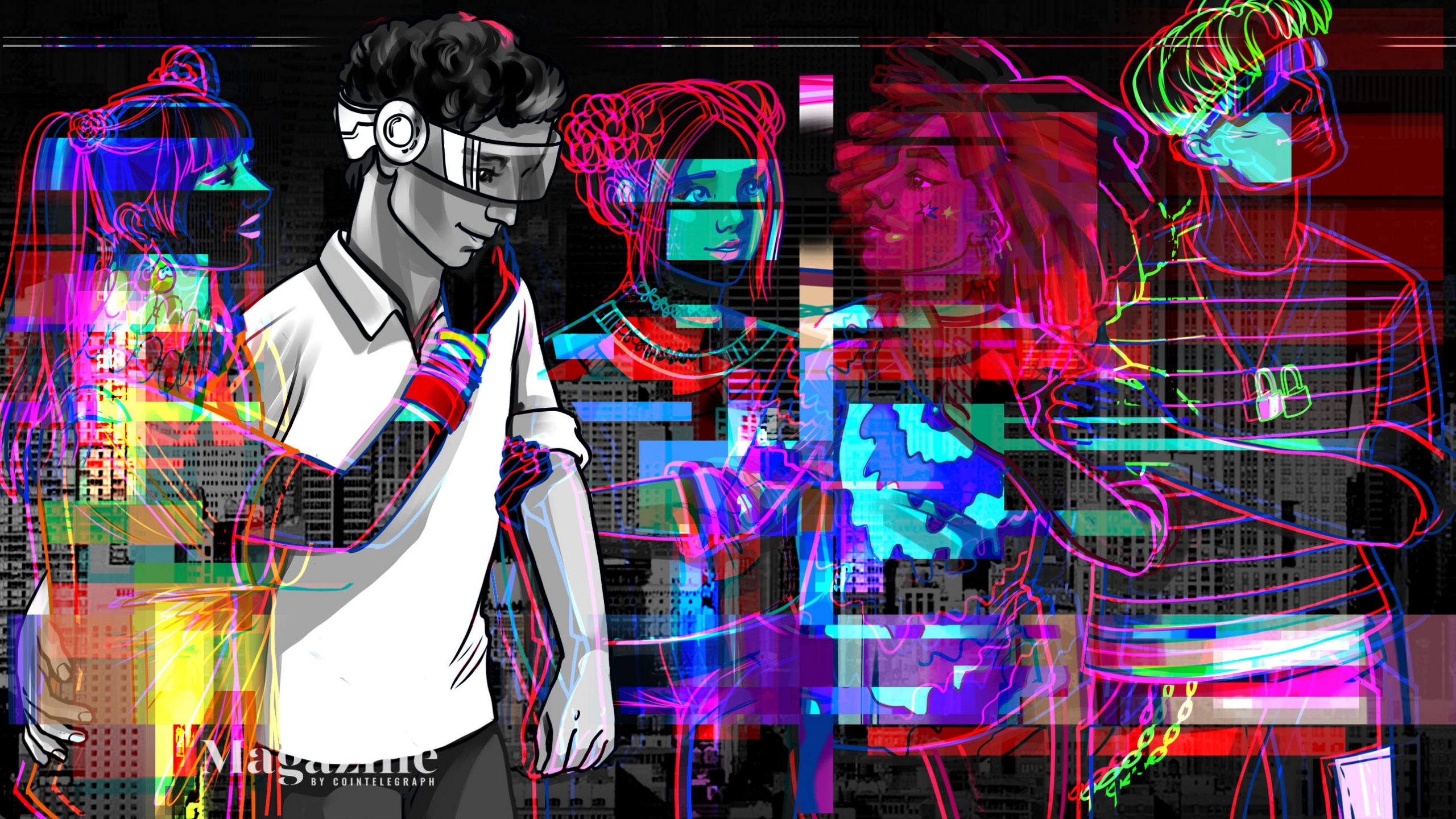 With comfort it also brings risk factors like cyber-attacks and online frauds. Manipulating smart contracts, even a minor flaw in these programs can directly impact the security of transactions online.
Another risk is the uncertainty of determining the price of NFT as it is completely dependent on how creative, innovative and unique your idea is and the number of buyers willing to buy the NFT. The price fluctuations keep impacting on the buying and selling process as there are no fixed prices for any type of NFT.
There are no legal boundaries or regulations for the NFT market space as of now. Different countries have different understandings of the NFT market. There needs to be one for all legal framework, jurisdiction applicable for market places all over the world.
With the increase of popularity in the NFT market there has been a growth in fraudulent stores online. These stores look unbelievably real because they are made with proper content and information but are fake.
Understanding these risks and challenges will help you make better decisions while navigating through the NFT market space.
How NFT Digital Marketing Services Benefit You?
Being around dynamic competition, one has to make sure their idea is unique and with the proper marketing services can get the applause it deserves. NFT marketing services keep you on the right track for success by giving your assets more structure.
With the support of Marketing services, your NFT assets will be highlighted in the way they are planned to be. When you create something, it is natural you envision that it will bring the returns of some kind, to be able to achieve that, proper planning Is required, marketing services give you that strong hold, it brings along with it, brand establishment, growth rate, capturing the right audience, updated market knowledge and much more! 
So why not be a part of this great journey and grow your NFT's digital market presence!
Strategize Your Creation, Buying & Selling!
Once you have a vision behind the creation of your NFT, you also need to start thinking about how it will be presented out in the world. Brand your idea in a way that boosts your assets in the trade market.
Correct marketing strategies will help your creation develop a market presence and therefore will not get lost in the crowd. Let your vision be an asset to you. It is vital for you to understand that something that is seen is sold… Ergo with strategizing your trading process, you'll be able to deliver the best in the trade business. 
Take Your NFT Promotional Services Seriously
Why limit yourself to a small number of audiences, go global!
Promote your NFTs in an elegant and effective way through actionable promotional activities.
One should not underestimate the power of digital media platforms and their benefits. It is a great source for connecting with a large number of people at once. Trading platforms work in a similar way, there are also a large number of buyers, sellers & creators of NFTs, who are functioning under one roof, performing similar tasks as you are.  
It's important to build your community, create hype about your NFT to capture your audience before you launch the product, as it will keep them hooked to explore what's next. The more people know, the more attraction and traffic it will gain.
With the correct promotional pursuit, you can make your NFT stand out from the crowd and top the list. Globalize your idea and reach out to your audience at the right time and with the right strategies.
Choose Right NFT Digital Marketing agency
For your idea to grow and be available for the world, you have to make sure it is backed by strong digital marketing solutions. Every vision has a strong story behind it, and a dream to share it with the world makes it even more special.
There are many marketing service agencies present in the market, one can be overwhelmed with the choices. To identify what goes best for your growth you need to research whether the company provides:
NFT Listing Service: A solution built around to help assist NFT creators list their assets at the top of the charts in the marketplaces. The experts should make sure that your creation gets attention and applause.
Influencer Marketing Service: It is vital for a creation's recognition process to be well known in the marketplace. Make sure your choice of agency has a well-knit influencer market network which can help you spread the word about your assets in the digital space and eventually it is the most feasible way to reach out to your potential customers.
Community Marketing Service: It is very important to create a strong market presence. With the right choice of company your NFT will get the recognition and goodwill that it deserves in the community. Which further helps in building brand credibility among the members.
NFT Minting Advisory Service: Get proper advisory and guidance on your NFT minting, the process of publishing your token/asset on blockchain and making it purchasable. Be aware of the current market changes and updates.
Content Marketing Service: It is essential for your creation to be highlighted in the marketplace and content plays an indispensable role in doing so. Through captivating content, NFTs can be understood well by their users and integrate NFTs into a content marketing strategy to captivate audiences, drive engagement, and unlock new levels of creativity and monetization.
Social Media Marketing: In this digital day & age, creating a social media presence is essential for the reach and growth of your brand. Marketing agencies should be able to create innovative strategies to accelerate your profile reach with the motive to engage the crypto community for your NFTs. 
Email Marketing Service: Agencies should be able to share the databases of NFT industry influencers to share significant updates about your NFT assets. 
Public Relation Services: In the beginning it might be a little difficult to figure out where to begin from.  Public relation agencies help you determine the workflow and help you reach your consumers through proper channels and strategies. 
Need Assistance? Talk to Our Experts Now
Conclusion
NFTs are the future for sure, and we are just witnessing the beginning of this revolution. The feasibility and freedom it offers is attracting a major chunk of the young population.
It is promoting a new wave of creativity, a platform developed to showcase your art and ability to keep innovating is helping many to stand on their own. It's really all about being aware of your surroundings and acting accordingly.
Once we have laws created and adapted by countries then these frauds will eventually decrease.