yesterday on my way home, I went to a coffee shop, and it is one of the famous brands I could witness in that area. I asked the Barista after getting my coffee, "Your coffee is so strong and delicious. You might be the current internet sensation" The answer I got is, "Not actually"!
There we go!
Every little shop to a well-known one can become a BRAND with the best digital transformation consulting services.
Why do You Need Digital Transformation Consulting?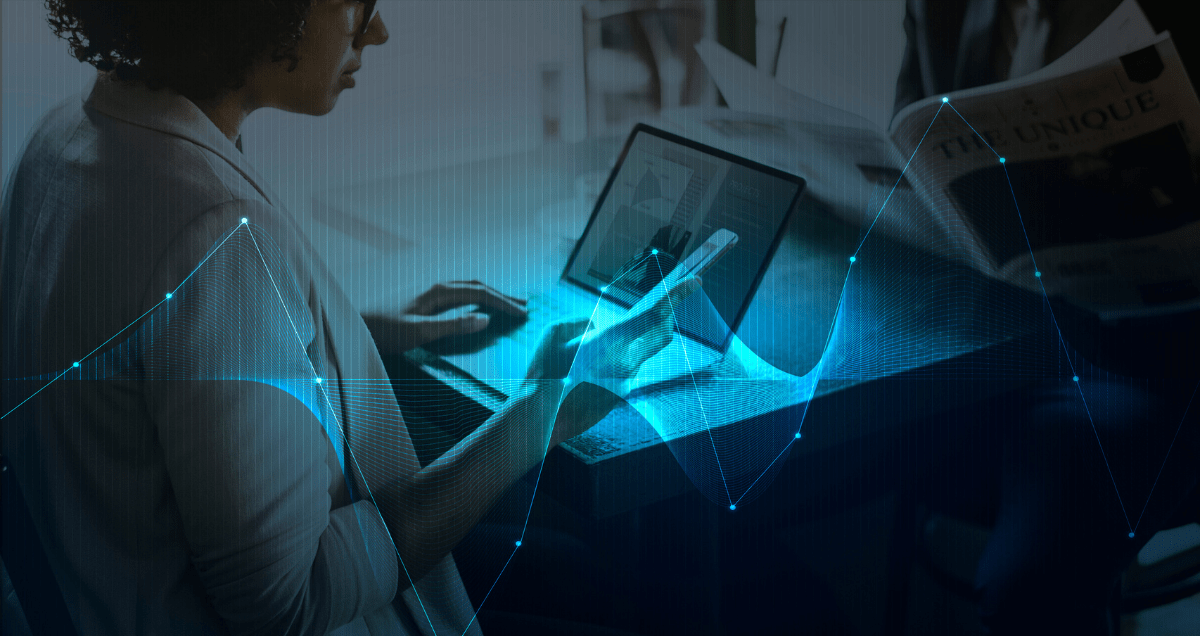 Suppose you are eager to help your firm unlock new business value through strategies. A very common reason a firm seeks digital transformation consulting is delivering products and services to the market at lower risk.
What is the Goal of Digital Transformation Consulting?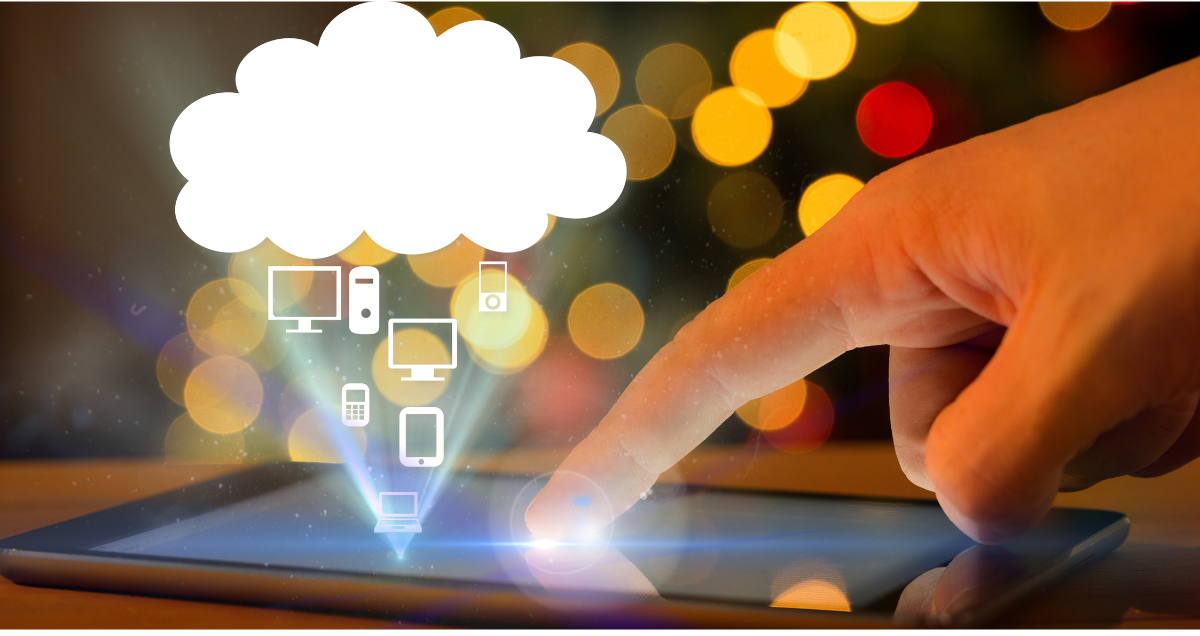 Our focus is your organization's boost up, and you can only attain this with the business transformation services. It is directly related to the efforts we put into customer experience. You can get an overall understanding while visualizing how people, processes, and technology align to make the best business outcomes, which is only customer experience. For handling rapid change, you also need help from digital transformation consultants.
Digital Transformation requires very strong leadership, and digital transformation consulting services can bring an experience to the organization that is unmatched by the possibilities you might have ever given a thought to.
Digital Transformation shows you the possibilities where you can raise the level of your business based on technological advancement. It is not a product or solution that you can purchase, but it can affect the way you see your business. Our world is getting digital, and every business expects that it makes a unique way for them. When does this become possible? When you feel the urge to give presence to your business, that can happen in the best possible way with digital transformation consulting.
Need a warm welcome to a new market reality? Don't just get its dream! You just can't assume things will work quickly. It's a LAUNCH of your brand to the market. Transformation consultants are your light to the end of the tunnel.
A new spice to your quest here-
Do You Think That it's The Companies That are Driving Such Change?
It's your 'always-connected customer.' It's their journey with you that will dictate your strategy.
Further adding to it, in order to keep this always-connected customer, your business must embrace the change to deliver an unmatched customer experience.
Knowingly or unknowingly, putting the customers first is always the primary goal of the business.
In an IDC White paper of 'The Digitization of the World from Edge to Core,' it is mentioned that over 2000 companies will shift their focus from the traditional or offline strategies to the modern digital strategies based on the survey of the 2,400-enterprise decision-makers, and in-depth interviews with senior IT executives at a variety of industries.
Thinking this digital transformation is an easy undertaking? We are all well aware of the fact that technology is the core of every digital transformation happening around us. So, we can analyze how imperative it is in an era of unprecedented change. It's not just about technology; instead, it uses technology as a means to go beyond business. It works upon the individuals, the way they work, the culture we follow. Above all, it is there to CHANGE the way we think.
Ever thought about how ready companies are for this challenging undertaking? Now, digital transformation has become the concern of every business, not just brands. Every small or big organization needs a change. There it works!
Why Choose Woosper for Digital Transformation Services?
Woosper believes that there are organizations that struggle with digital transformation because they think either they don't need it or assume that a single technology is enough to raise their business. They may succeed in adopting a single method but fail to see the expected return on investment. Woosper is one of the top 30 social media marketing agencies.
The Digital Agenda We Follow
High Time to Upgrade Your Business Digitally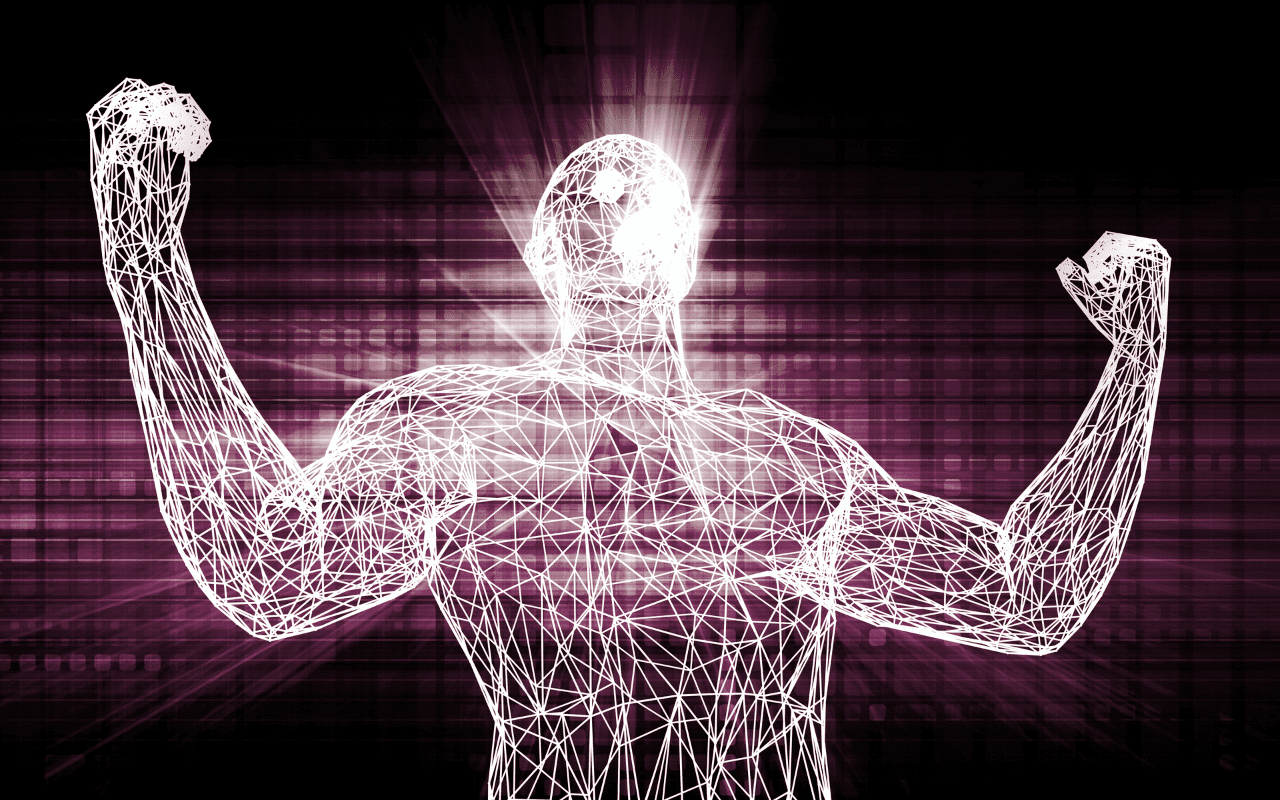 You will see numerous companies which have already migrated to digital. Employees and customers use digital platforms to connect and are agile to a certain extent. Additionally, companies have launched analytics and AI initiatives in their operations. The content delivery is at pace through digital, which wasn't realized earlier. How are we different in our digital transformation services, and what can you expect from us? We lay out a specific agenda for a different niche that mainly focuses on four efforts, that are:
Refocusing and accelerating digital efforts in response to the arising customer needs,
Using data visualization and AI to boost business operations,
Selectively modernizing the tools and tech capabilities to multiply the development velocity, and
Expanding the firm's agility to deliver at a good pace.
We give an outline of a 90-day plan to make it happen.
Refocusing and Accelerating Digital Efforts in Response to the Arising Customer Needs
Sprint 1:
Days 1-29
We'll set new digital priorities for you.
Sprint 2:
Days 30-59
Make your work align with digital channels and pin out the points where you can rise.
Sprint 3:
Days 60-90
Launch your own new digital offerings that will help you to rise in the digital game.
Using Data Visualization and AI to Boost Business Operations
Sprint 1:
Days 1-29
Assessing the performance of critical decision-support models
Sprint 2:
Days 30-59
Rebuilding the model based on the collected data
Sprint 3:
Days 60-90
Developing next-gen data sets and models for optimal performance
Selectively Modernizing the Tools and Tech Capabilities to Multiply the Development Velocity
Sprint 1:
Days 1-29
Creating a right plan for shifting to variable cost structure and assessing security risks
Sprint 2:
Days 30-59
Setting up the cloud-based data platform and automating the software-delivery pipeline
Sprint 3:
Days 60-90
Begin strengthening technology bench
Expanding the Firm Agility to Deliver at a Good Pace
Sprint 1:
Days 1-29
Assessing where organizational velocity is needed and where to customize and proven models could drive productivity
Sprint 2:
Days 30-59
Deploying new models leveraging agile
Sprint 3:
Days 60-90
Upskilling Organization for the Accelerated Digital World
Unlike other digital transformation consulting firms, we don't rely on a single prescribed methodology. Sticking to the oldest method can only degrade your plan; you need to switch to become a CHANGE MAKER. To accelerate and adopt the digital culture for your business, you need to meet the current challenges and environment where you're right now. We have 100 tested and proven upliftment and Brand marketing strategies that can do a lot for your firm.
We Let You Touch That Digital Spark
Winners and losers in the digital world get separated at the data level.
— Malcolm Frank, Chief Strategy Officer, Cognizant.
We rely on this on a very strong note, and there we implement strategic thinking and implementation based on smart data and analytics for your business's digital transformation.
Your business growth MATTERS to us!
Have us for the digital business transformation!