Branding has been a potent part of the business industry, but now in 2023, it is more important than before! With the incorporation of social media, consumers these days get exposed to new businesses- brands every single day. This is exciting for users but simultaneously increases the competition for companies worldwide.
There is vast competition, so every business- whether a small to medium size business or a big enterprise established for decades- needs to take extra steps to ensure they stand out from the crowd. To be able to do this, every startup and business must come up with exciting and compelling branding solutions.
Right branding strategy needs to be by the side of every business and startup that want to make a name for itself. With the implementation of the right branding measures, your business gets the "remote control."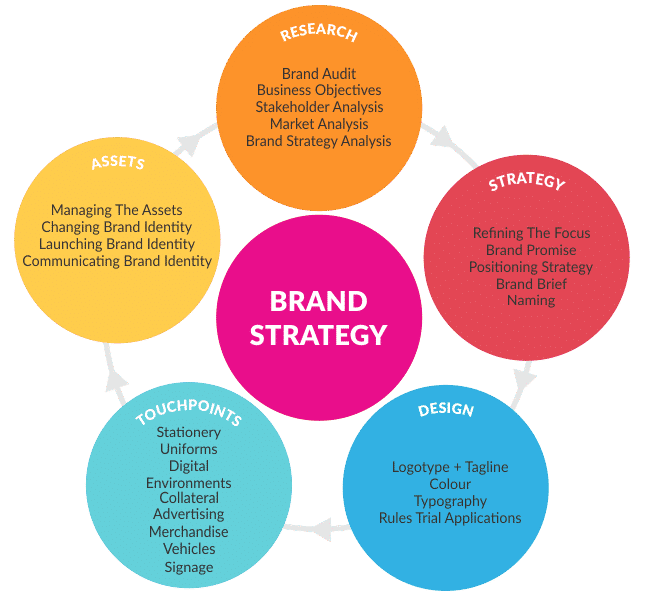 Branding offers you a unique opportunity to establish your business identity; you can tell people about your business vision, goals, and aspirations, where you get the inspiration, and what role your business will play in society.
You may have the best logo and the greatest product, but your business can still fail if there is no proper branding. You mistakenly increase your business's chance of losing consumers at the hand of poor branding measures.
We deliver creative and remarkable marketing and branding services that assist our clients in making a mark in their industry.
Founded two years back, Woosper has surpassed every level of expectation. We are passionate about every project we embark on. We implement powerful marketing tools to help you reach your business's ultimate goals. Woosper has been recognized as one of the best social media marketing and SEO companies.  
We take true pleasure and honor in knowing that our efforts are being noticed by reputable online review platforms. Here is a message of gratitude from our CEO, Mr. Ramanjeet Singh, "The Woosper team is glad and grateful to earn the title of best branding agency. We owe our achievement to our wonderful clients and brilliant team."
With our team's joint effort, we can rank among California's best branding agencies. When a company takes our assistance with branding solutions, they can count on us blindly. We do our best and utilize the latest tools and techniques to assist you in reaching your business goals.
If you run your business and want to establish yourself as a brand, then you are in the right place. The Woosper team guides and assists you throughout your branding journey.